Are you interested in buying a new construction home and now you need to find a broker to help you land the best home for you? Here's our list of things you should look for when finding and choosing a broker for a new construction home!
New Construction Homes vs Resale Homes
The most important aspect when choosing a broker for a new construction home is knowing these types of homes are much different than resale homes. Your broker should know these differences and have experience with new construction home purchases vs resale purchases. We go into some of the differences between these two types of homes here.
Elements of a Warranty
One of the specific differences between new construction homes and resale homes is that new homes often come with warranties. Your broker should be more than familiar with these and should be able to negotiate the terms on your behalf.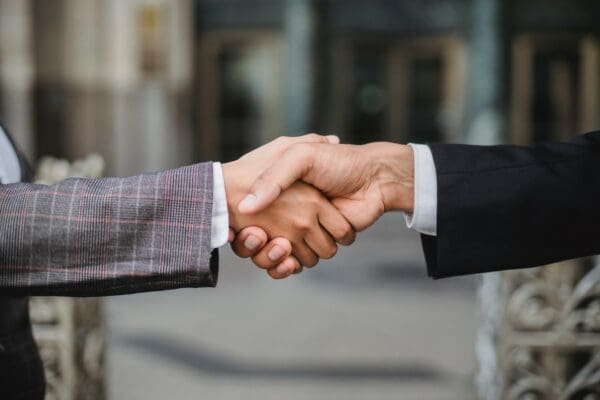 Photo by Ketut Subiyanto from Pexels
Builder Reputation
Your broker should also have a wealth of knowledge of the local builders and their reputations. You'll want to choose a broker who knows the different builders in the area and which ones build homes that you'd prefer. They should also know the builders' reputations and which ones are worth buying from for a quality, long-term home.
Construction Red Flags
Alongside reputation, your broker should be able to distinguish between well-built homes and ones that may have some faults. They should have experience identifying any red flags including, but not limited to, foundation issues, missing trim, and overall skimping on certain features.
Though this is not a fully exhaustive list of what you should look for when choosing a broker for your new construction home, this is a good list to get you started. If you already have a broker, make sure they are familiar with each of these items so you are best positioned to carefully and confidently purchase. We exclusively work with NWG | COMPASS as they are the most knowledgeable, reputable brokers for new construction homes and recommend them to any prospective buyers.
Ready to find our next home? Check out our current properties and search based on your family's needs, on our website.